Grass Cutting Blade (44 Z)
Low-throw grass-cutting blade
General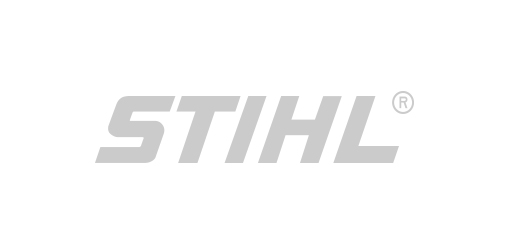 Low-throw, steel grass-cutting blade with 44 teeth (diameter: 250 mm). Clippings are not scattered, and the risk of stones flying up as debris is low. Ideal for mowing tough, dry grass and stubborn weeds. Suitable for reeds and bushes. Use only with the universal guard.
Versions
Price
Grass Cutting Blade - 250mm (FS 260 - FS 56)

--.--*

Grass Cutting Blade - 250mm (FS 80 - FS 240)

--.--*
** Price on request from your STIHL Approved Dealer

The version(s) available in each country may differ from the above range and specifications; specific details may be subject to change without notice. Please ask your local STIHL Approved Dealer for further information.